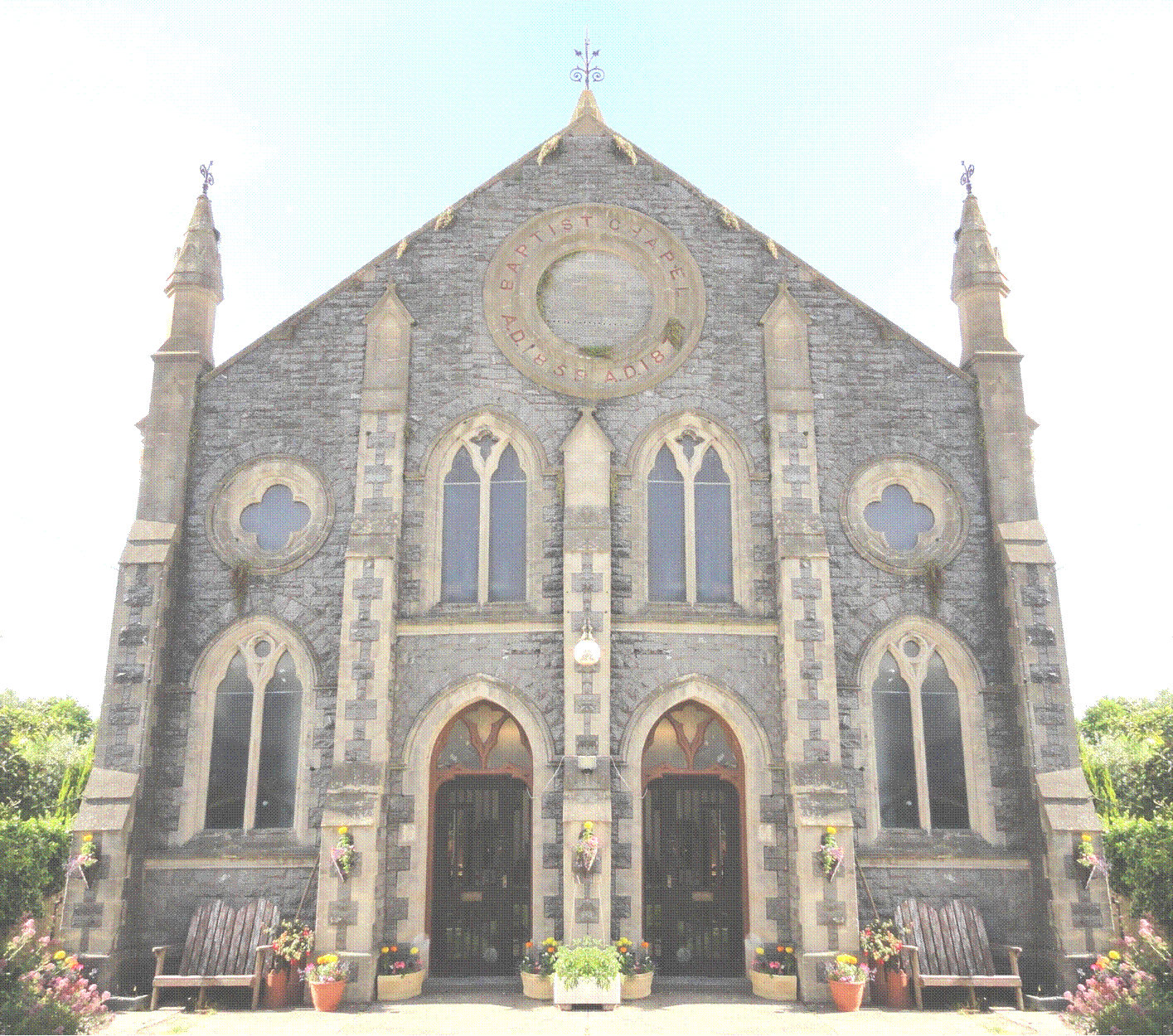 Open
Tuesday - Saturday
10am -5pm
At the Chapel we have a large range of Antique, Country furniture, and Shabby Chic painted furniture.
We have boxes in all shapes and sizes for all your storage needs, from pine blanket boxes to Oak dome chests to tool boxes, travel trunks and a range of other unique one off boxes.
We also have pine, striped oak and shabby chic painted chests of drawers in many sizes.
A range of wooden cupboards, large and small. Sideboards painted and striped, Dutch polished pine food cupboards. Welsh dressers and glazed dressers for displaying you goodies.
We have antique painted European and pine wardrobes, single and double, some with drawers.


Industrial Churn Lid Coffee Table
We also stock a selection of Farm house dinning tables and chairs in many styles, shabby chic, seaside, and Indian coffee tables and side tables.
We love to stock , sets of chairs, stools and benches, both painted and striped. We have a passion for rocking chairs, Captains chairs, bedroom chairs, arm chairs and rattan furniture.
We have leather top oak desks, Shabby chic ladies desks, beaeaus, children's school desks. plant stands, retro puffees linen baskets and much much more.
We also have a range of items hand made from reclaimed timber, such as mirrors, coat hooks and hat and coat racks.
We have many unusual, interesting things most of our items are one off vintage, antique or shabby chic pieces, so our stock is always changing.
We source our items from across the country, from auctions, fairs and international antique shows.
All of our furniture is hand refurbished, polished, painted or upcycled by us to produce its beautiful finish that we hope you will love.
We hope to can visit us soon.
Antique Iberian Coffee Table
1/3