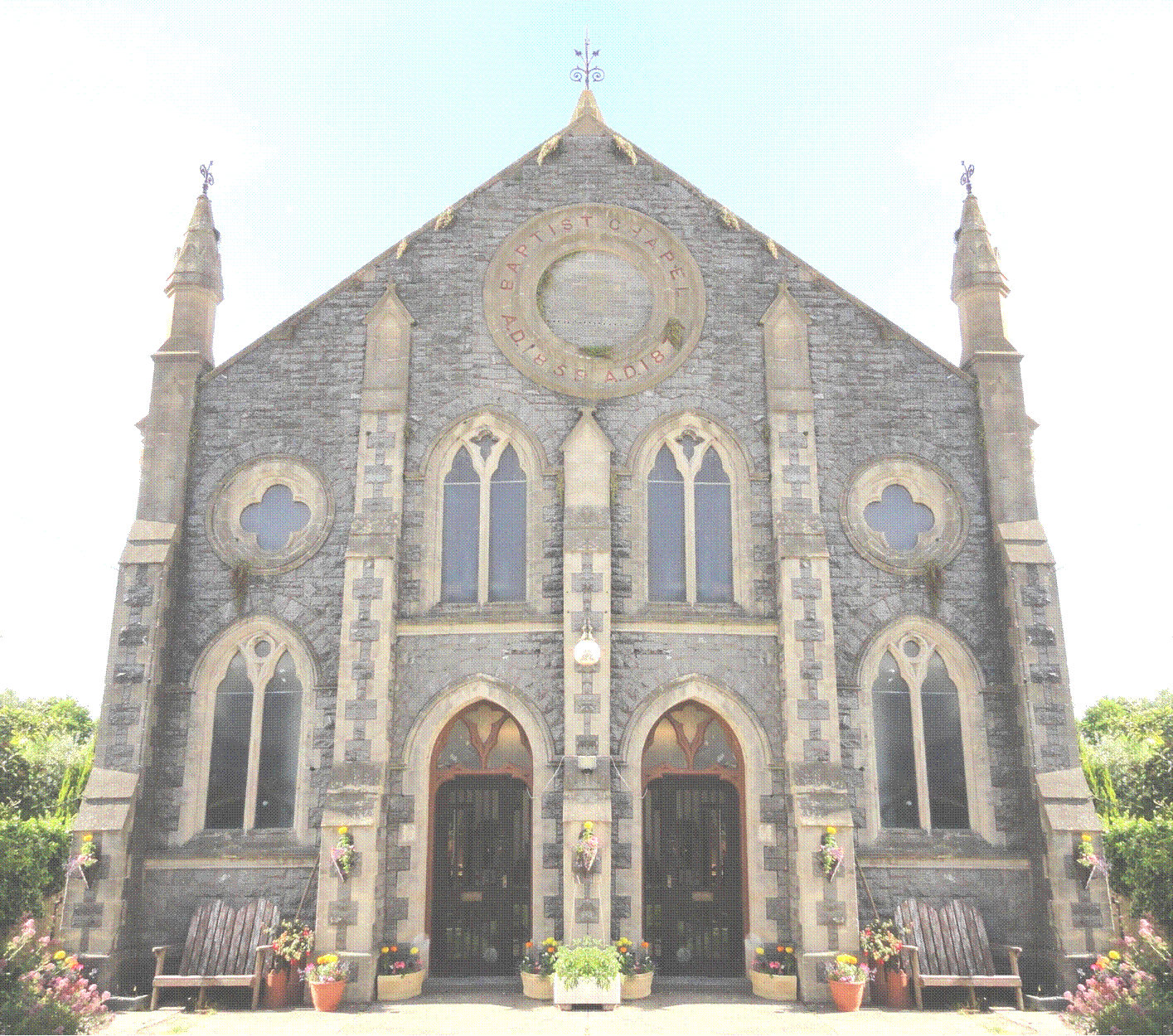 Open
Tuesday - Saturday
10am -5pm
We have expanded our eccentric mix of interesting items. Decorative and vintage pieces, now sit happily with out furniture. Rugs, cushions, wooden dough bowls, baskets, enamel ware, wooden Buddha's, brass candle sticks, retro signs, washing dollies, skiffle boards and buckets, mirrors, pictures, copper and brass coal scuttles and much much more.
We also have a small selection of vintage gold and silver jewellery, rings necklaces and brooches.

We now have a range of Indian textiles. Embrodered and patchwork cushions, printer and mirror work bedspreads and throws. Wall hangings and tapestrys.
You can find a large selection of enamel industral restored lighting. We have manys shapes and sizes mainly from Eastern Europe.
Rugs of all shapes and sizes
Our rugs and runners are all vintage unique one off pieces, most are Persian style, some are hand knotted wool, some are machine made. They all vary in size and shape, some are in as new condition with vibrant colours and some have a worn lived in faded look that adds character to any room.

Here we have a selection of cast iron and wrought iron fire baskets, fires surrounds, log baskets and companion sets for those cold winter nights.
Our cushions are filled with feathers for added comfort, the covers come in a wide range for quality cotton fabrics, from flowers the gingham. There is also a collection of vintage cushions.

Our enamel ware is bright and colourful and would be fabulous in any vintage or retro kitchen, welsh dresser or sideboard.

Decoration for your walls…..we have a selection of reclaimed wooden mirrors in all sizes. Our wooden and tin signs are both amusing and colourful with many to choose from.

We have interesting item of day gone by, such as washing dollies, metal meat mincers, tin baths, cast iron flat irons, wash tubs, wooden bushels, milk churns and wooden beer crates. Which all evoke a storey or too from the vintage generation.

To make your house a home, pop in to see our latest selection. Here are a few examples of our interior delights.
1/4